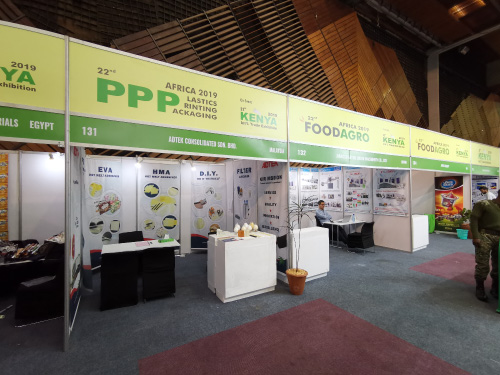 24 Feb

Merging of Adtek And Aica Kogyo

Posted at 15:45h

in

Event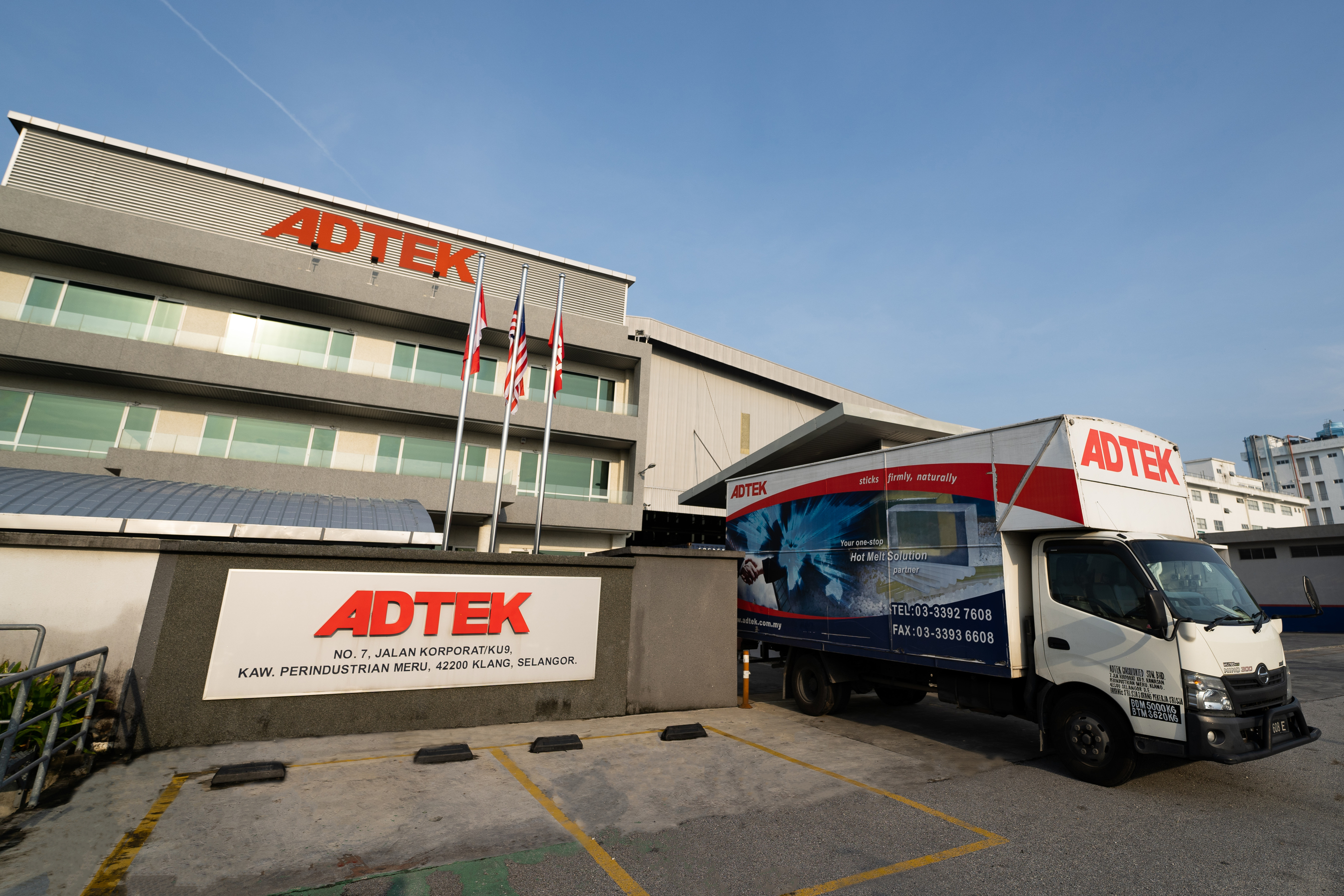 KLANG and SINGAPORE, 24th February, 2021 - Adtek Consolidated Sdn Bhd ("Adtek") officially announced that 70% shares are acquired by AAPH, a wholly owned subsidiary of AICA Kogyo, Japan.

Under the merging terms and condition, the Senior Management, Operations and Products of "Adtek" remain as usual and will continue to serve our client as per normal and no impact to all orders, processes and services.

Please see below information of the acquisition obtained from the Press release in Japan.
Press release from AICA Kogyo
At the BOD meeting dated February 24, 2021, AICA, through its wholly owned subsidiary AAPH resolved to conclude a share transfer agreement to acquire 70% of the shares of "Adtek" - Adtek Consolidated Sdn. Bhd, a Malaysian hot-melt adhesive manufacturing and sales company, from Pai Hsing Chou, Pai Hsing Hsien and other minority shareholders, and signed the agreement with current shareholders today. We would like to inform as follows.

Reason for acquisition of shares

The Group has set "nurturing and investment in focus areas for the next generation" as one of its policies in the medium-term four-year plan "C & C 2000" with the final year of the fiscal year ending March 2021 as one of its policies, which includes promoting the development of functional materials and expansion of overseas business. Under this strategy, we have expanded the development and sales of hotmelt adhesives in Japan, China, Thailand and Indonesia for automobiles, wood and building materials.

Adtek has a hot melt adhesive manufacturing plant in Malaysia, has efficient production based on excellent production technology, and has developed sales in about 50 countries around the world of hot melt, DIY glue stick, industrial pellet, etc .

By adding Adtek to our existing hotmelt businesses, our company will be able to expand in the rapidly growing hot-melt field for sanitary materials, and by utilizing the company's sales channels, we will greatly improve our presence in Southeast Asia, Africa, North America and Europe.

Information on AICA Kogyo

Listed in Tokyo and Nagoya with a market cap of USD 2.5bn & Revenue of USD 1.8 bn in 2020. It has about 26 production facilities across Japan and Asia Pacific.

AICA group has been developing resin synthesis technologies since its founding in 1936. AICA now offers a broad spectrum of products in two major segments:

The construction materials segment centering on HPL, includes wall coating materials and floor coating materials.

And the chemical products segment, which includes adhesives (industrial resins, industrial adhesives, and composite board resins), AAP, based in Singapore, sits under chemical products, is the Regional HQ of more than 17 factories in China, SE Asia & New Zealand, with about 1500 employees.

For more information, please visit https://www.aica.co.jp/english/ and official public announcement from Aica https://www.aica.co.jp/news/ir/2021/02/post-33.php.